Web Development, Design, Online Marketing Agency
We are web development agency providing website design, marketing, SEO, branding and graphic design services to our clients. We have worked in many sectors to designing a simple website and comprehensive website.
Web Design - Lite
RM 3500
Just need something simple to tell people what you do? A standard, brochure style website is what you need.
Web Design - Standard
RM 5500
Wesite build for marketing, sales lead, inform and entertain visitors to your site
Corporate Web Design
RM 8500
Would like a beutiful, effective website your company can be proud of? With wow factor web elements

Google Map and Google Business
The Pages on Your Website
Not Quite What You're Looking For?
Contact our web consultant to get a custom quote…
Our Value Customers
Sasaki Group of Company was formed since 2003 in Selangor . Sasaki Expert In Repairing Fanuc Devices. Support provider in supplying and repairing complex electronic components and devices.
- Sasaki Industial Sdn Bhd
Pembinaan Mohamed Nazir Meraslam Sdn Bhd is a privately owned Class A Bumiputera contractor company and is 100% committed to delivering quality products and services to satisfy our customer's needs.
- Pembinaan Mohamed Nazir Meraslam Sdn Bhd
CHH Asia has established itself the leading company specializing in sales and rental of suspended platform (Gondola). Provided quality gondola systems for projects involving construction, repairs and maintenance.
- CHH Asia Holdings Sdn. Bhd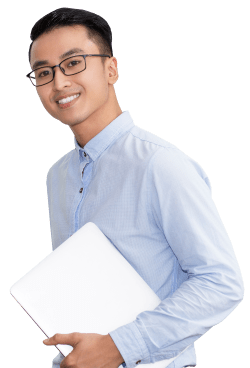 About Us
We are specialist in Web Design and web development. Web Designers in Malaysia
Contact Us
Entertop Sdn Bhd  (948952-T)
37-2, Jalan Temenggung 9/9
Bandar Mahkota Cheras,
43200 Cheras, Selangor
+603 9010 3982
enquiry@entertop.net